Felicia Dopico's daughter, Abigail, shared her testimony last week called..."God's Chosen Warrior Princess". This is Felicia's "God-story" told from a mom's perspective of that terrifying night Abby was airlifted to the local trauma center.
"Blessed is she who has believed that the Lord would fulfill his promises to her!" (Luke 1:45)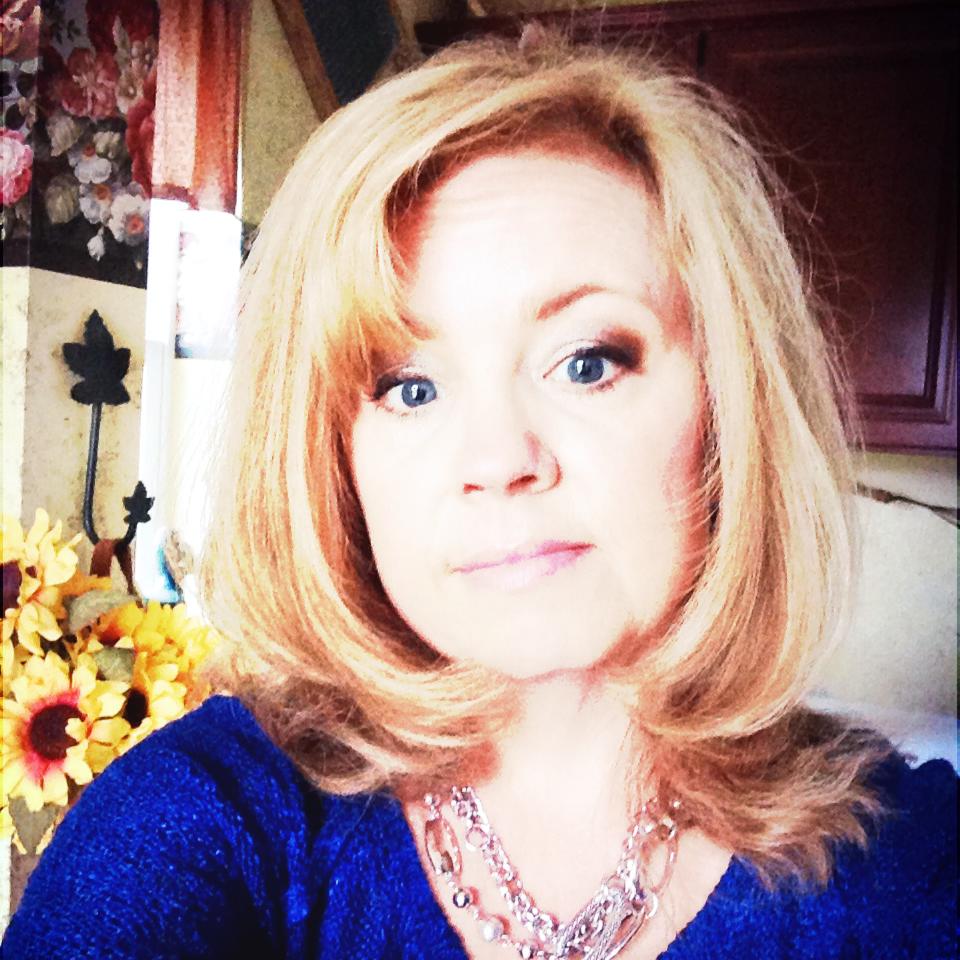 The night of the tragedy was an ordinary night for my husband and me—we just finished dinner; made a fire in the family room, and sat on the couch to watch TV. In the distance we heard a helicopter, but didn't think anything of it at the time. All of a sudden, I got a very strange message on Facebook asking me to call the local police department. The rest is a bit blurry, for as soon as emergency personnel said, "Is this Abigail Dopico's mother?"—the room began to spin. They proceeded to tell me, that she was being airlifted to a local trauma center with a severe head injury and we needed to get there as soon as possible.
The ride to the hospital was eerily quiet for my husband and I were stunned and speechless. I remember praying the entire time for God to restore Abby's health completely. I also reached out to my prayer warrior friends who stood in agreement with my prayers. I had a sense of calm in the car as I prayed and somehow knew this would all be for the greater good. Upon arrival, the ER doctor had tears in his eyes when he told us, that he wasn't sure if Abigail would make it, and if she did—he didn't know she would be the same child that we knew. Although, this news was devastating, I trusted in the peace the Lord filled me with in the car as He consistently told me, "Trust me Felicia, I will restore her—just put one foot in front of the other". Abigail survived the surgery and went into an induced coma for three days. The doctors continued to convey to us that they still didn't know if Abigail would come out of this. At this time though, I was just grateful that she was alive and knew God would continue to provide for us and her. As the three days progressed, and we got closer to the time that the doctors were going to wake her up, they warned us again of all the terrible things that can happen—Abigail may never walk, never talk, she might not be able to swallow, breathe on her own, etc.—Fear gripped me again, but then, I was overcome by the words placed in my heart, "It won't happen, trust me." None of those terrible things happened—praise God! Abby, woke up asking us what happened? She told me soon after waking, "I was fine the whole time. I went to the penthouse with the man, the very large man." I asked her, "What did you do there?" and she responded, "He made me all better." With tears in my eyes, I knew it was all going to be OK and that she spent time with her heavenly Father. As the days went on, we realized her left side was very weak, to the point of having no movement. Again, I just knew this would be resolved in God's time and slowly movement returned. By the time she got to the rehab facility, most movement had returned except in her left ankle and toes. The therapists told me that she had a dropped ankle. It may return or it may not. They made a brace for Abby that she might need to wear for the rest of her life. Again, I thanked God she was alive and knew this was all in His hands. Lying in her bed one day, Abby said to me, "Mom—look at my toes" as she moved them. As of today, all movement in her ankle and toes has been restored and the brace is in a closet.
Throughout this journey and the subsequent surgery, I had many moments where fear tried to steal my faith. It wasn't easy. I will tell you that every single time fear said, "This might happen…" it never did. God remained steadfast in His promises to me and continues to do so to this day. Abigail is a miracle, God's miracle! There is simply no other explanation for her survival and recovery.
What has this done for me? My faith has been exponentially increased, and I was a believer in Jesus already. I always prayed and thanked Jesus daily for favor in my life, but this was a whole new level of my walk with Christ! I believe God chose us for this reason. Abby's healing has amazed all the doctors and seeds of what Jesus can do have been planted.
Click on link or book cover to purchase Felicia's book.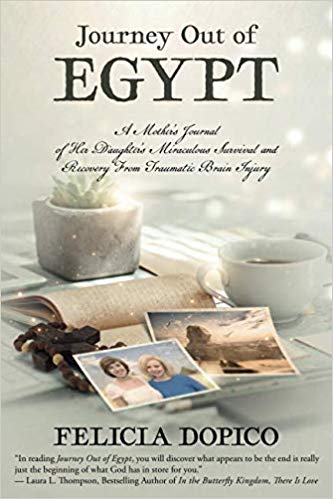 Read More