Amanda Grace's life changed in an instant in August 2002, when she felt fluish, and then collapsed in her mother's home starting a 16 year battle with a rare neuropathy and autoimmune disease. The Lord brought her back from the verge of death multiple times, and raised her up from being paralyzed in a wheelchair. This amazing testimony is truly a testament to the power, grace, and love of Almighty God!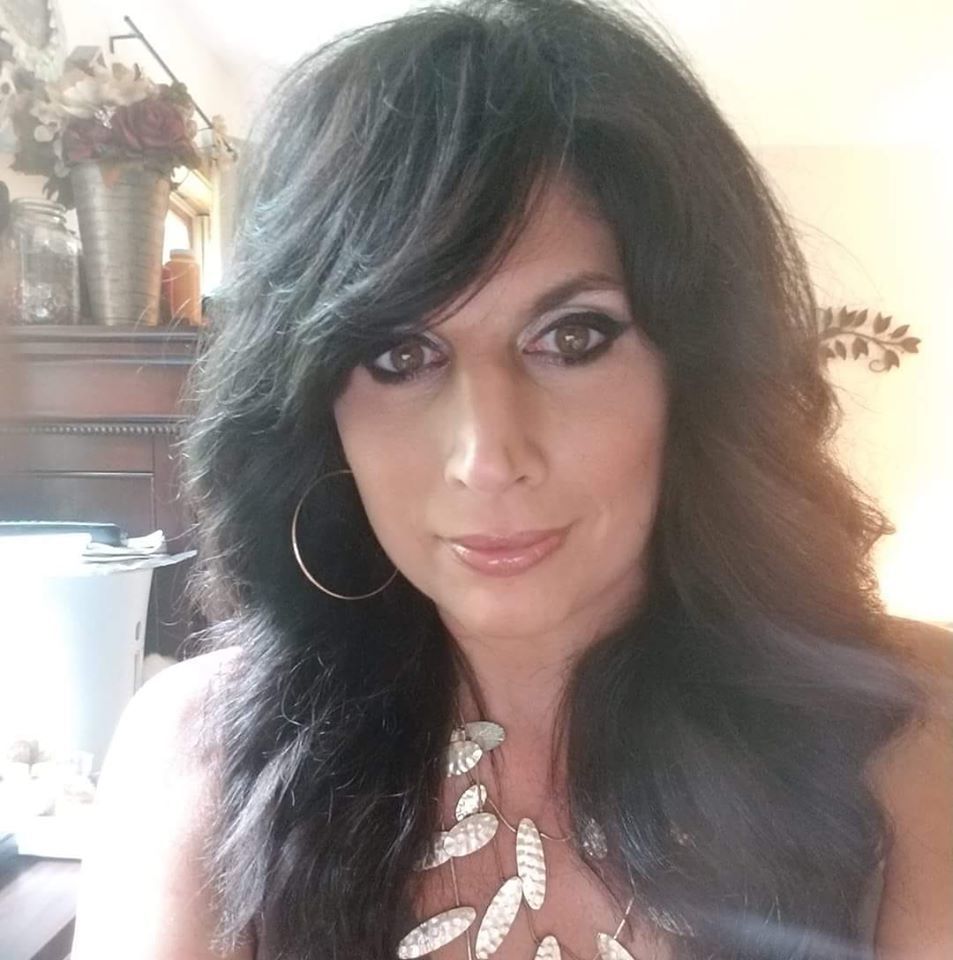 Amanda Grace

***THIS TESTIMONY IS IN THE PROCESS OF BEING WORKED ON***
"And He said to them, "Go into all the world and preach the gospel to every creature." (Mark 16:15 NKJV)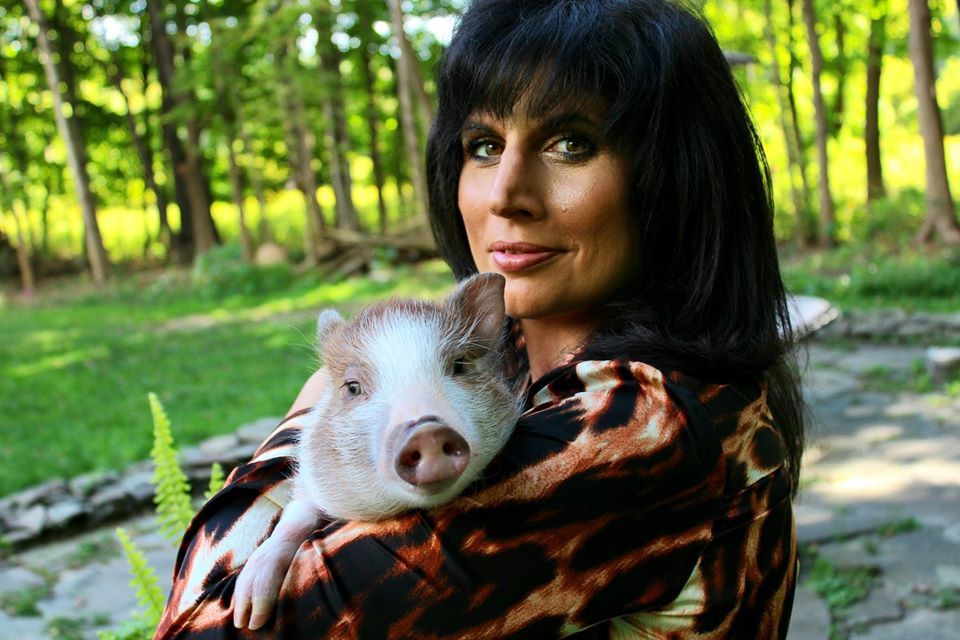 Amanda Grace is the founder of Ark of Grace Ministries LLC, and Animal Sanctuary. She gives all glory and praise to the Lord for all He has done as she ministers to those around the world, as well as helping animals of all kinds, including those with disabilities, who are in need of a place to call home. Amanda Grace also takes care of her husband, Chris, who suffered a traumatic brain injury in January of 2019. He is a true walking miracle! You can learn more about her, the work she does, and the animals on her YouTube channel. If you feel led to bless this ministry that ministers to both people and animals, please click on the PayPal icon. Thank you & God bless!

Ark of Grace Ministries YouTube Channel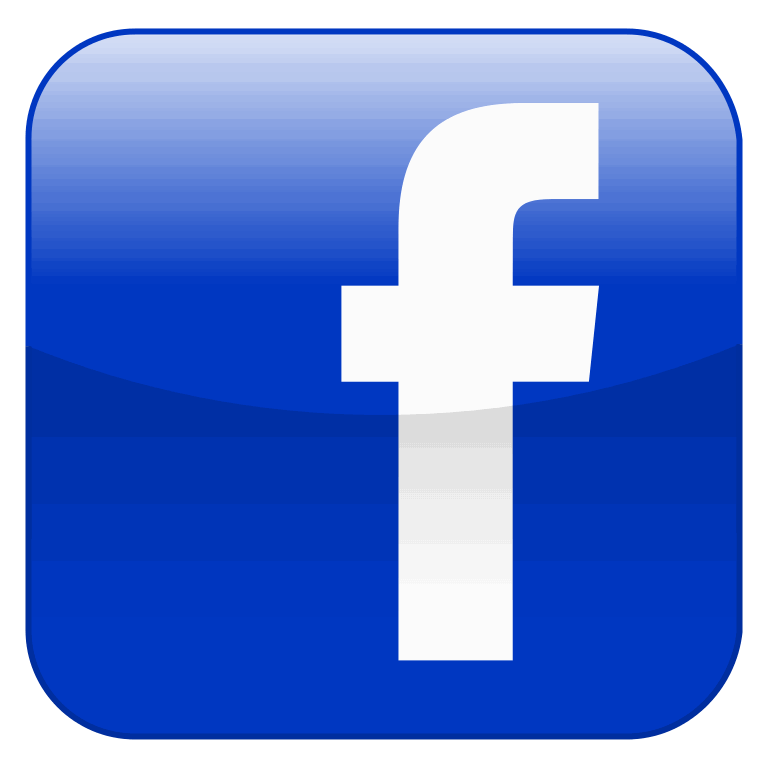 Ark of Grace Ministries Blog Spot (Bible Study Notes & Amanda's Prophetic Words)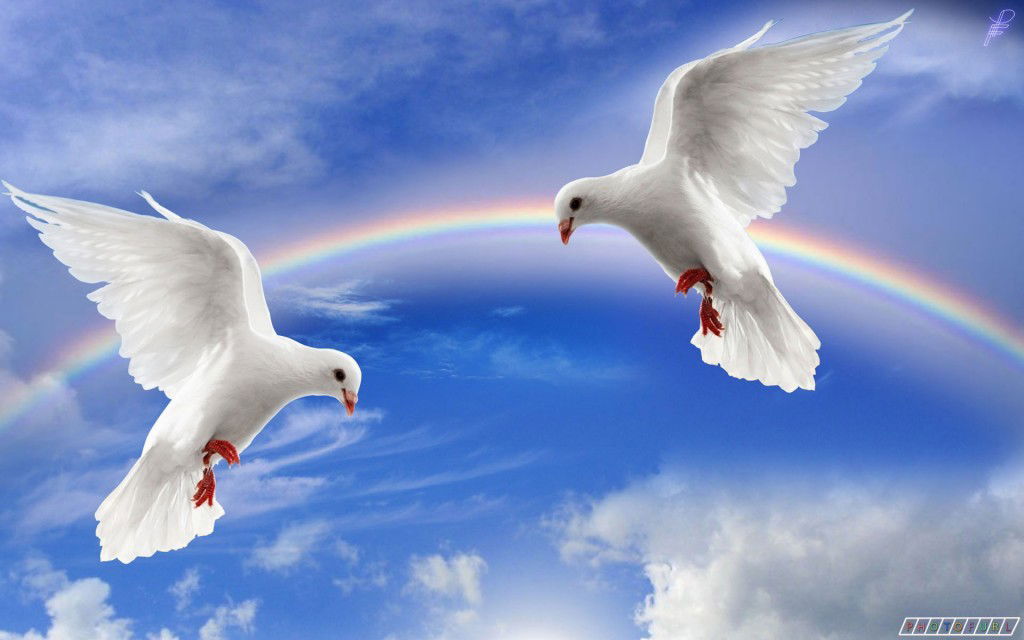 "Fight the good fight of the faith. Take hold of the eternal life to which you were called when you made your good confession in the presence of many witnesses." (1 Timothy 6:12)
"Even though I walk through the darkest valley, I will fear no evil, for you are with me; your rod and your staff, they comfort me." (Psalm 23:4)
"For I know the plans I have for you," declares the Lord, "plans to prosper you and not to harm you, plans to give you hope and a future." (Jeremiah 29:11)
"But he said to me, "My grace is sufficient for you, for my power is made perfect in weakness." Therefore I will boast all the more gladly about my weaknesses, so that Christ's power may rest on me." (2 Corinthians 12:9)
"Everything is possible for one who believes." (Mark 9:23)
"The tongue has the power of life and death, and those who love it will eat its fruit." (Proverbs 18:21)
"Dear friend, I pray that you may enjoy good health and that all may go well with you, even as your soul is getting along well." (3 John 1:2)
"I make known the end from the beginning, from ancient times, what is still to come." (Isaiah 46:10)
"But Samuel replied: "Does the LORD delight in burnt offerings and sacrifices as much as in obeying the LORD? To obey is better than sacrifice, and to heed is better than the fat of rams." (1 Samuel 15:22)
"Surely the Sovereign LORD does nothing without revealing his plan to his servants the prophets." (Amos 3:7)
"Now he who supplies seed to the sower and bread for food will also supply and increase your store of seed and will enlarge the harvest of your righteousness." (2 Corinthians 9:10)
"Submit yourselves, then, to God. Resist the devil, and he will flee from you." (James 4:7)
"Whoever can be trusted with very little can also be trusted with much," (Luke 16:10)
"And I will restore to you the years that the locust hath eaten, the cankerworm, and the caterpiller, and the palmerworm, my great army which I sent among you." (Joel 2:25)
"Truly I tell you, if you have faith as small as a mustard seed, you can say to this mountain, 'Move from here to there,' and it will move. Nothing will be impossible for you." (Matthew 17:20)
"...Fight the good fight of the faith." (1 Timothy 6:12)
"...for the joy of the LORD is your strength." (Nehemiah 8:10)
Read More