Yancy once lived a life of fornication, using drugs, aggressive driving, and satisfying the desires of the flesh with no shame. It never crossed his mind that there was a judgment coming for the choices he continued to make and that he could repent of his sins until one day—God revealed Himself to him taking his life from rebellion to freedom in Christ.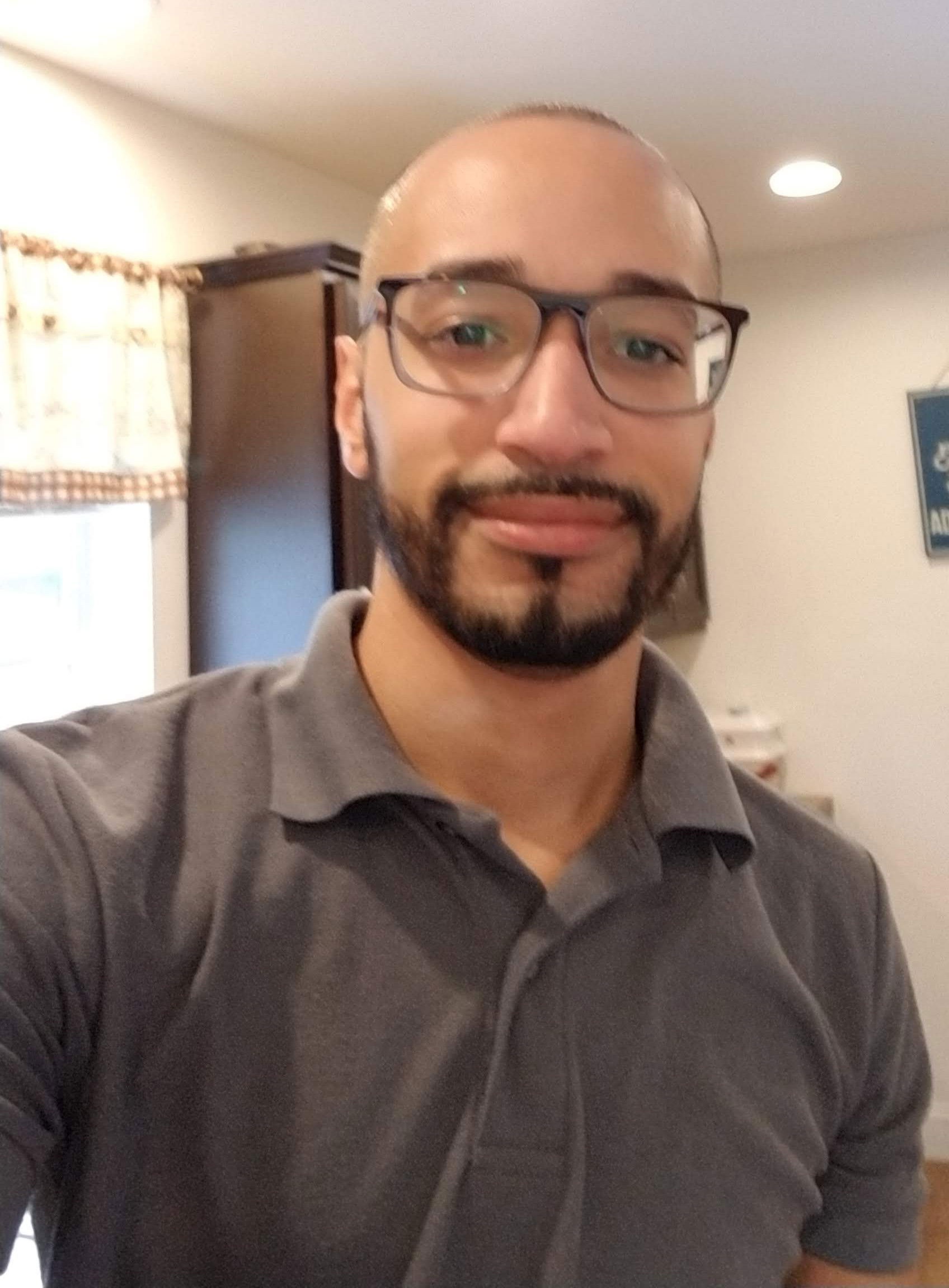 Yancy J. Arrechea
**THIS TESTIMONY IS BEING WORKED ON & WILL BE AVAILABLE SOON**
"Do you not know that the unrighteous will not inherit the kingdom of God? Do not be deceived. Neither fornicators, nor idolaters, nor adulterers, nor homosexuals, nor sodomites, nor thieves, nor covetous, nor drunkards, nor revilers, nor extortioners will inherit the kingdom of God. And such were some of you. But you were washed, but you were sanctified, but you were justified in the name of the Lord Jesus and by the Spirit of our God." (1 Corinthians 6:9-11)
"Therefore if the Son makes you free, you shall be free indeed." (John 8:36)
"Every word of God is pure; He is a shield to those who put their trust in Him." (Proverbs 30:5)
"Be strong and of good courage, do not fear nor be afraid of them; for the LORD your God, He is the One who goes with you. He will not leave you nor forsake you." (Deuteronomy 31:6)
"No weapon formed against you shall prosper, And every tongue which rises against you in judgment You shall condemn. This is the heritage of the servants of the LORD, And their righteousness is from Me," Says the LORD." (Isaiah 54:17)
Yancy, was blessed by the teaching of Pastor Robert Clancy and it's my hope and prayer that his ministry can also help in your healing and freedom in Christ. Below are links to Pastor Robert Clancy's ministry site and YouTube channel.
Pastor Robert Clancy (The Narrow Path Ministries: Catch the Fire of Repentance Revival)
Pastor Robert Clancy on YouTube
Read More