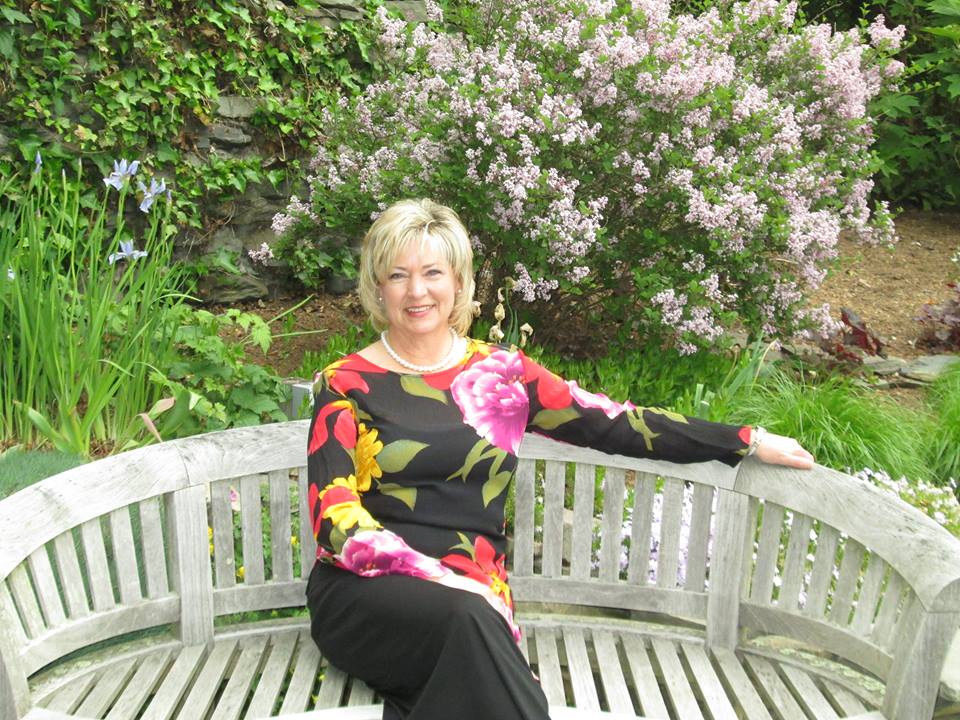 Laura Thompson
"Now to him who is able to do immeasurably more than all we ask or imagine, according to his power that is at work within us." (Ephesians 3:20)
This is my story of how God took a shattered little girl and transformed her into a Mighty Woman of God. It is my desire to bring encouragement and healing to a hurting world one person at a time through the transforming power of His Love.
When we think of the 11th hour—we often conjure up images in our minds of what the 11th hour represents. The 11th hour depicts a variety of feelings such as desperation that you are being backed into the corner or that you are running out of time and hope. This is my story of how God took my 11th hour and transformed it into what I now call my brightest hour.
When I was 11 years old, there were words spoken about me by a trusted family member while I was there. This moment, shattered my world! These words had such a negative impact that they greatly affected my self-image and thought-life. This in turn, determined my actions for most of my life. I learned at a very early age, the power of the tongue and how it can either build someone up or tear them way down. From the outside, it appeared that I was fine and everything in my life was great, but on the inside I suffered greatly. For 40 years, I kept this a secret even though it should have never remained so hidden and covered. It was all a lie from Satan who thought he could destroy me. At 50 years old, God helped me uncover the lie that was spoken over me. It was then, that God began a "new work" in me to heal my mind—heal my soul—and begin a transformational journey of healing.
I have learned, that secrets are crippling and can lead to a slow and painful death of oneself. I also learned that God loves us too much to leave us where we are—He wants His best for each of us. God will transform our thoughts and actions for His purpose and will for our lives. I have come to realize, that our past does not determine our future. What the enemy means for harm—God always, turns around for good. Our value is not in whom man says we are, but in whom God says we are according to scripture verse Proverbs 139:13-18.
I am thankful for God's grace and mercy in transforming my life! It is because of this, that I can now help others through the gift of encouragement. God has taken the deeply hidden gifts and talents in me—the ones that were so deeply covered—and revealed them so I can help others. I have always had a passion for helping people and a tender heart toward children. I have recently become an author of an inspirational children's book titled, "In the Butterfly Kingdom There Is Love. " This is a story about a royal family of butterflies who live in a garden. God has given them special fruit to eat from the Blessing Tree so that, they may be wise in God's ways, to help others, and to be an example to others who live in the garden. The theme is about the fruit of the spirit love, and I have paired it with the story line of adoption. I want children to know that God loves them, that each and every child is special, and that each child may know that they are never too young to realize that they can make a difference in the world.
I believe if we plant seeds of love, joy, peace, patience, kindness, goodness, faithfulness, gentleness, and self control we will always produce good fruit. The other wonderful part of my book is that God has provided a platform in which, I use as a ministry tool—to help children not only as they read my book, but in return—give a portion of the sales to a variety of Christian children's ministries to help children in need.
My prayer for everyone who reads my testimony is that they may know God loves them and He has a plan and a purpose for their life. Don't give in, don't give up, keep pursuing Him and in due season—He will turn your sorrow into joy—your tragedy into triumph to glorify Him and bless others. God wants to bless you so you can bless others. Do not let the pain of yesterday hold you back from the promises God has for your future. The best is yet to come!
View "In the Butterfly Kingdom There Is Love" and Laura's new book "In the Butterfly Kingdom There is Kindness" on YouTube. Both books can be purchased at traditional bookstores or online at Amazon.com, Apple iTunes Store, Barnes and Noble, or Kobo
Purchase "In the Butterfly Kingdom There is Love" on Amazon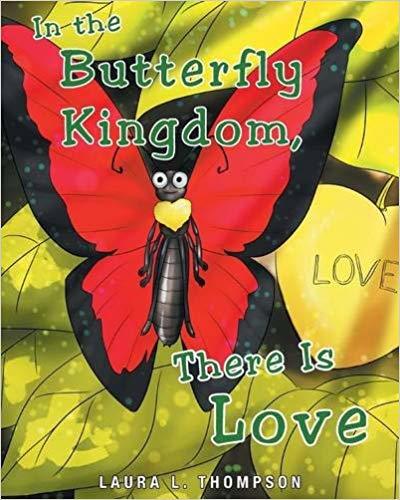 Purchase "In the Butterfly Kingdom There is Kindness" on Amazon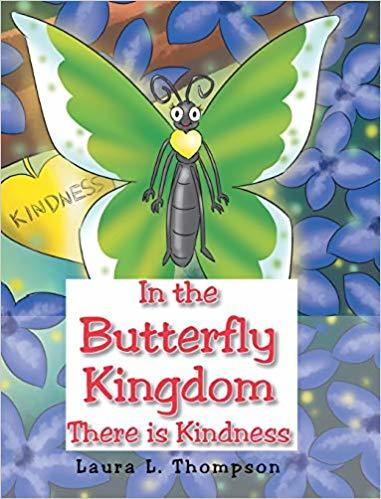 "In the Butterfly Kingdom There is Love"
"In the Butterfly Kingdom There is Kindness"