"Be strong and courageous. Do not be afraid or terrified because of them, for the LORD your God goes with you; he will never leave you nor forsake you." (Deuteronomy 31:6)
"A new command I give you: Love one another. As I have loved you, so you must love one another. By this everyone will know that you are my disciples, if you love one another." (John 13:34-35)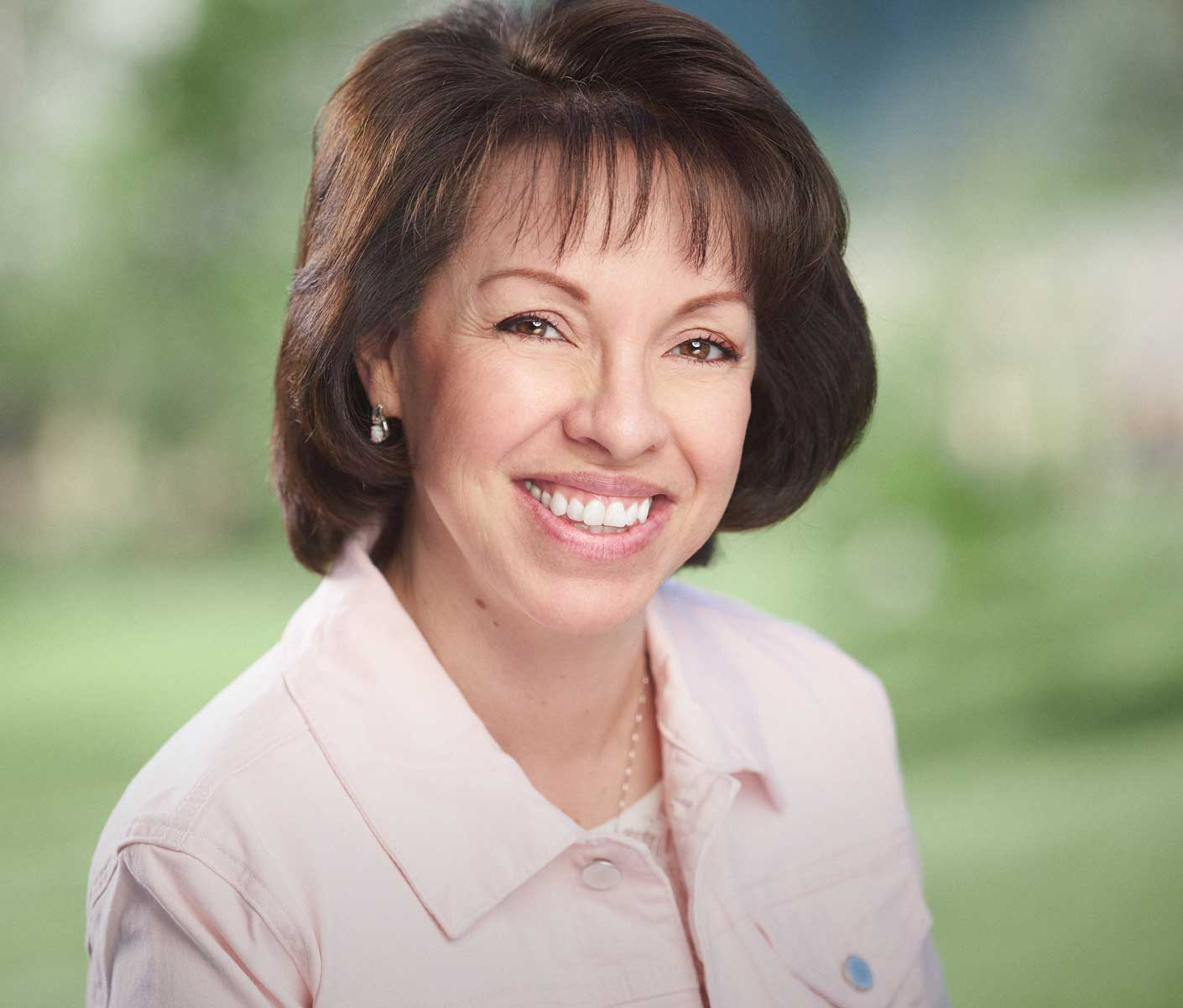 Darla Colinet
Champion for Abused Women, Christian Keynote Speaker & Author

Overcoming Domestic Abuse: Living and Loving Fearlessly
The mindset of abuse starts at an early age. Loving and following Jesus doesn't make you immune from being deceived into an abusive marriage.
Even though my parents loved God with all their hearts, and they tried to do their best, they were too afraid to let God and other professionals help them work through their brokenness. They lived in unhealthy co-dependency and were rarely available for me.

The result of their unavailability left me feeling love-starved as a child and young woman. My natural quest to feel loved left me vulnerable to being date raped at the age of fifteen. The wounds from the violent rape were painful. However, the words from my father's mouth stating, "I was unworthy of good love," shattered my heart. His words changed my self-worth and the course of my life.

To prove I was loved I took the first offer of marriage at the age of eighteen. I married the "bad boy" in town who claimed to be a Christian, and I endured thirteen-years of abuse. I was acting in the broken design of love I knew, which is what we all do.

Without knowing Christ's design of love, I used what I understood as love to try to fill the holes in my heart. Being unaware of my brokenness, domestic abuse, and Christ's truths about love, made me vulnerable to become a victim of an abusive Christian marriage for thirteen-years.

Deep inside I knew it was not God's will for him to hurt me. However, without Christ's truth in my mind and heart, I believed what I experienced and what I heard from pastors. They said my marriage vows made it my responsibility to help my abusive husband to come back to God and find healing. These are lies and misinterpretations from the scriptures.

In August, in the thirteenth year of our marriage, our boys were visiting my parents. My ex-husband started calling me names again. Something snapped inside of me. I had left several times before, but this time, I was done. I wasn't going to take his abuse anymore.
I stood up to confront him, and I woke up on the floor, staring at the ceiling. A picture flashed through my mind. I remembered him telling me he would kill me before he would let me go, as he stretched his hands around my throat. I quickly scanned the room, and I realized I was alone. I was furious with my husband, myself, and God. I prayed for thirteen years for God to stop the abuse, but nothing changed. In a rage, I screamed out, "God either you end this tonight, or I will!"

I went to the gun cabinet and took out a shotgun. I loaded it and sat in the chair across from the back door, waiting for my husband to come home. Pictures of him hurting me over the last thirteen years flashed in my mind while his degrading comments echoed in the background. I had no more tears, only rage, and darkness.

The next thing I remember was slowly opening my eyes as the sun beamed through the window in the door. Immediately, I felt the weight of the shotgun in my hands. I was horrified. I heard a peaceful voice whisper to my spirit, "I've made a way to escape, take it. This is not love." At this moment, I realized God had made a way to stop the abuse, and I ran.

My Search
You would think after my abusive marriage I would stay clear of men, but all I could feel was the pain of feeling love-starved and unworthy. Deep inside I kept hoping to find true love. I let my emotions lead my life, and I married a college man. I did not realize he was a deceptive "wizard behind the curtain" who brought more verbal and mental abusive. When I asked him to get help, he filed for divorce.

After my second divorce, you would think I would not believe in love, but I knew I loved Jesus and he gave me hope. I met and married a man who loved to have fun, only to realize he "never wanted to grow up" from drug addiction and to be financially responsible. After the seventh year into our marriage, I became determined to overcome what was causing me to choose abusive relationships.

I opened my Bible and read, "Your mistake is that you don't know the Scriptures, and you don't know the power of God". (Matthew 22:29) These words were a gong in my mind. I realized I had believed and lived in my dad's definition of love for me and I didn't know Christ's perfect love design.

I saw how my unawareness of my brokenness, my unawareness about domestic abuse, and my unawareness of Christ's design of love left me vulnerable to be caught in the deceptive web of abuse. As I began to discover, to understand, and to live in Christ's design of pure love over the next six years, my heart healed. I set up healthy boundaries with my irresponsible husband, and after thirteen years, he walked out.

The end of my third marriage was very different. I didn't feel love-starved or unworthy. I realized Christ's love design filled my heart whether I was married or single. I stood with confidence knowing that I am worthy and filled with Christ's unconditional love. I knew the love of people could never fill my need to feel loved unconditionally by Jesus Christ.

Living in Christ's Love Design

As I have come to live in Christ's design of love and use it as my compass, my heart has healed and my life now overflows with his abundance of love, joy, and peace. Using Christ's revelations with my life lessons has helped me create a path for women and struggling marriages to find happiness and healing. They are encouraged and empowered to take control of their life, pursue their dreams, achieve their goals, and fulfill their destiny in God's grand plan.

As I stepped into God's purpose for my life, I was content to be single. However, in 2014 on a tour of Italy, God chose to bless me with the most amazing man. My husband lives like Christ and loves me as if I were Christ. When you use Christ's love design as your compass, you never know what he will do for you. I am living proof that when you partner with Jesus, he can make your messes into a masterpiece!
**** Darla is now focused on educating individuals and churches about how to end domestic abuse by using Christ's Perfect Love Design. Contact her for Domestic Violence introduction class, workshops, retreats, and online classes. ****

God's Transforming Grace Focused on educating individuals and churches about how to end domestic abuse by using Christ's Perfect Love Design. Contact Darla for Domestic Violence introduction class, workshops, retreats, and online classes.

I help women break through their roadblock to live and love fearlessly through Christ and achieve their dreams and purpose in God's grand plan. I help them through the forward process of transformational life coaching.
DARLA'S BOOK & E-BOOK MAY BE PURCHASED ON AMAZON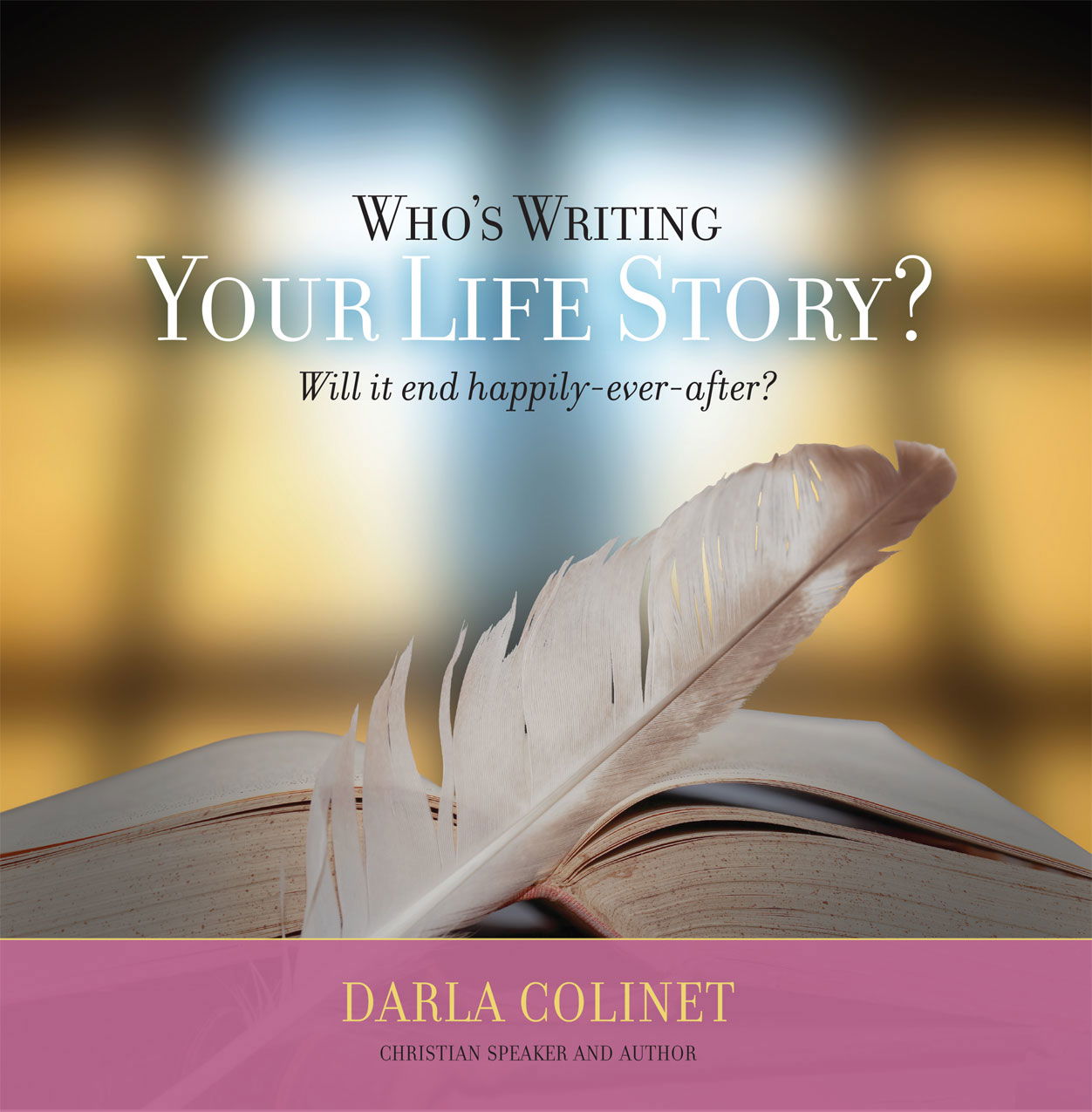 ANOTHER BOOK COMING SOON:
Christ's Perfect Love Design: Transforming Struggling Marriages Into Happy and Fulfilling Marriages!
DARLA'S INTERVIEW ON THE ED TYLL SHOW:
Media Interview Near Middle of Page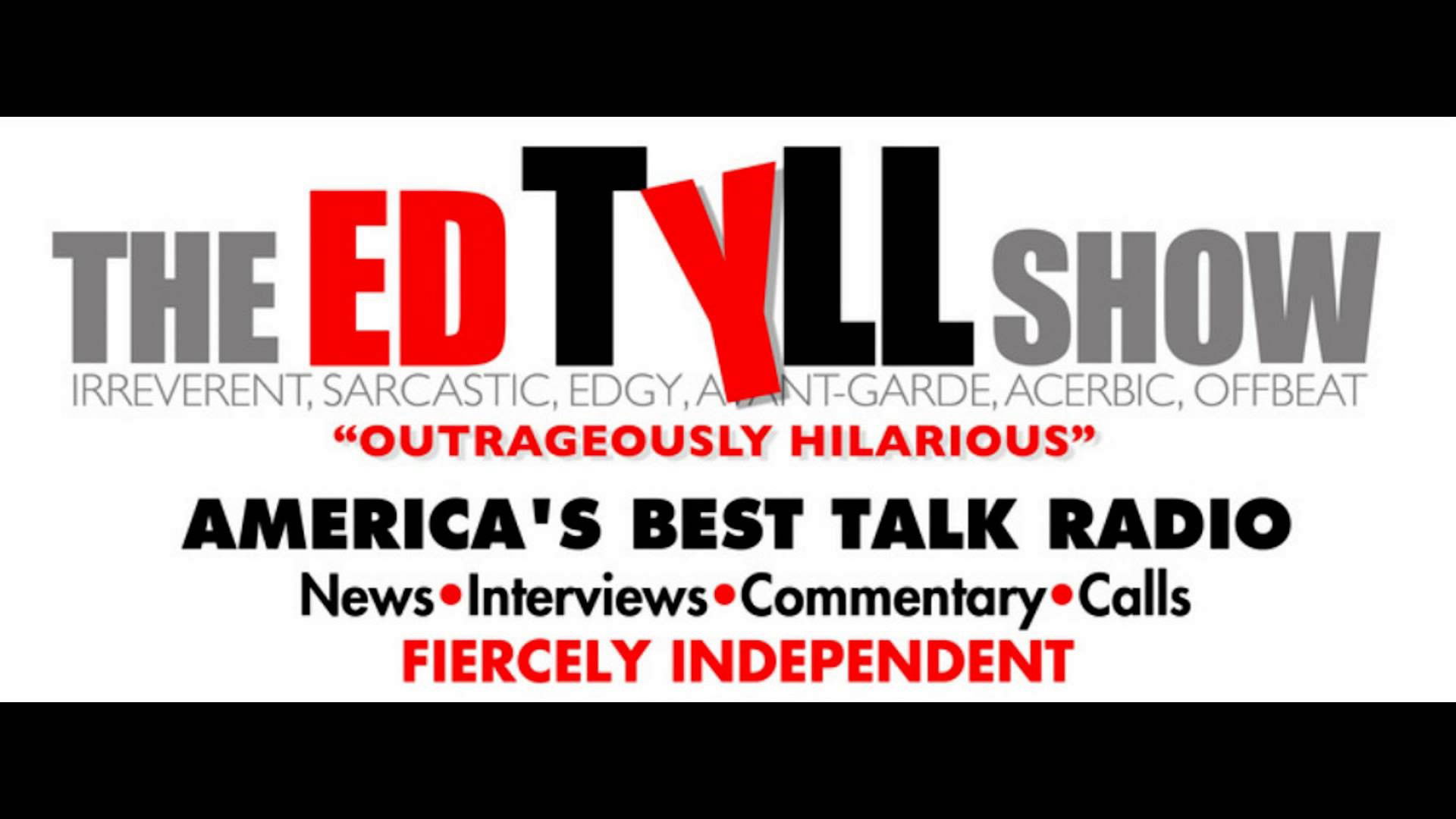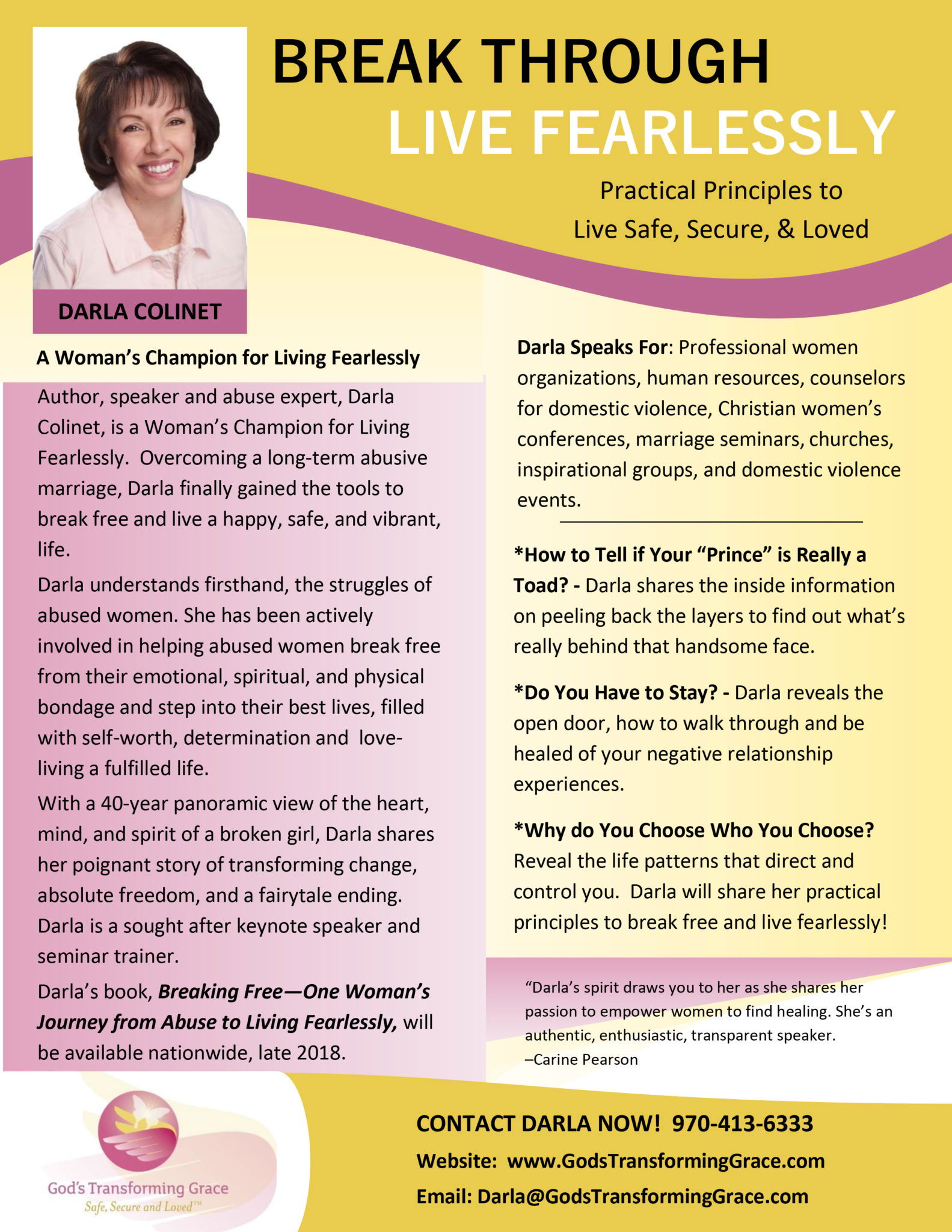 DARLA'S CONTACT INFORMATION:
Address : 1001-A East Harmony Road, Fort Collins, CO 80525
Phone : 970-413-6333
Email : Darla@DarlaColinet.com
darlatgm@gmail.com